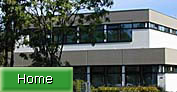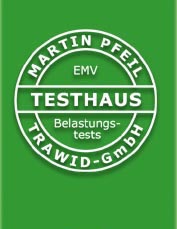 We produce precision instruments and systems for demanding appli- cations in the realms of science, technology and industry. Our products have to work under extreme conditions such as those encountered in space travel.

We design, develop, manufacture and test all the main assemblies in-house.

In this way, we can guarantee the quality of our products all the way through from project planning to the finished product.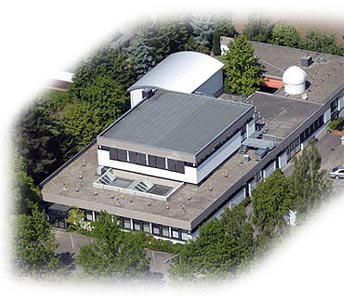 We have built up a wealth of experience over more than 45 years, and our know-how and expertise allow us to tailor the best possible solutions to your requirements.
At our testing facility we have highly-skilled professionals carrying out EMC and load tests on your products. Testing is carried out parallel to development and in compliance with relevant standards. We will be more than happy to advise you.